Premature room selection made more visible in all games as a result of Transformice V1.214 update. Type in the room name you want to enter upon login, during the login screen. Can be found below server options for all games except nekodancer, and above the server options for nekodancer only.
New image for when connection to server is interrupted: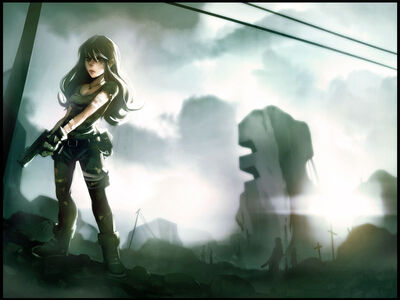 Ad blocker interference detected!
Wikia is a free-to-use site that makes money from advertising. We have a modified experience for viewers using ad blockers

Wikia is not accessible if you've made further modifications. Remove the custom ad blocker rule(s) and the page will load as expected.